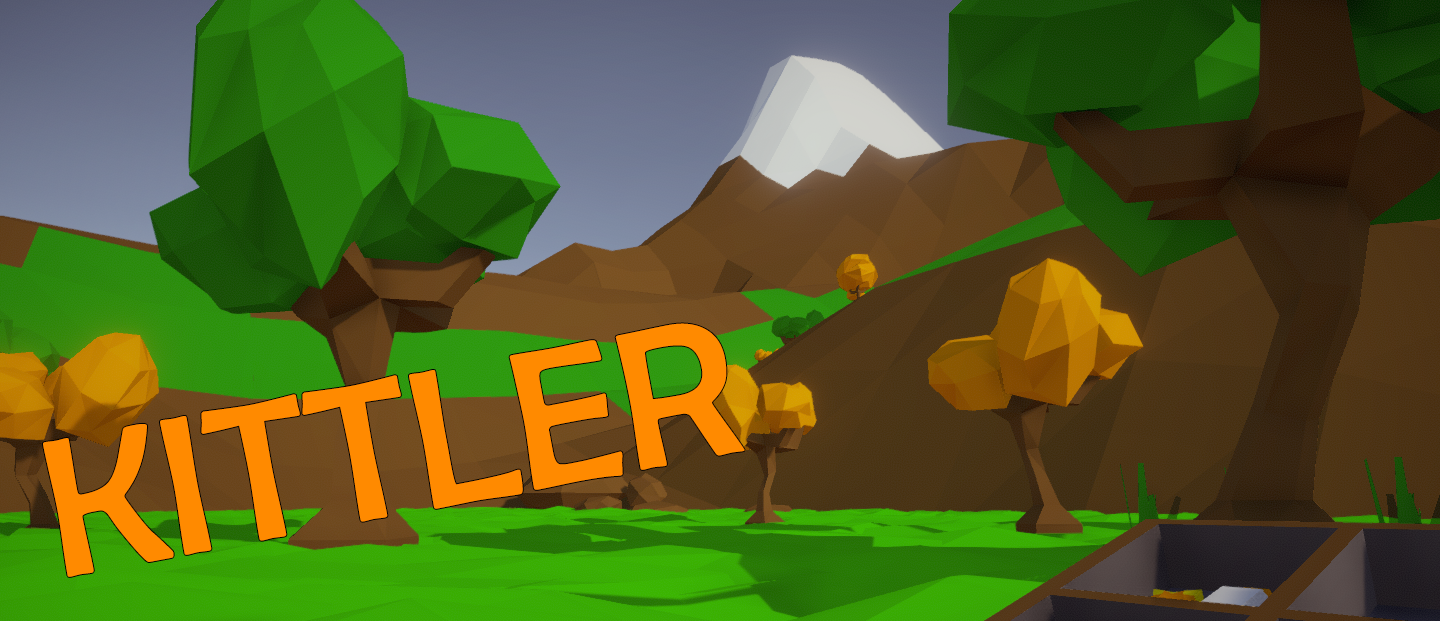 Kittler
A downloadable game for Windows and Android
To feed the hungry cat, you must first go through solving a puzzle. Are you going to leave the kitty starve? What are you waiting for?
Description
Kittler is a simple puzzle game where you solve a memory puzzle in order to get food and feed your lovely cat. The game gets harder after every 2 successful tries. It supports colors changing and different voice pitch for each cat to help you choose the correct order.
Controls
Windows - Mouse to Orbit and Click to move. The game was originally created for Cardboard only but there is a PC build to test it.
Android - VR Cardboard. Move your head around and Use the trigger to interact with the the environment.
In case you found the hidden button, Make sure you restart before continuing.
Instructions/ How to play?
Click on the cats in the correct order they appear after they finish. Level 1 starts with 3 cats and later it's gets harder and harder.
Credits
Game created by Mohammed Omar (Mickey)
Music:
https://www.freesound.org/peop...
Who We Are by Hans Atom (c) copyright 2017 Licensed under a Creative Commons Attribution (3.0) license. http://dig.ccmixter.org/files/... Ft: MissJudged and Fireproof Babies

Contact
dev.mohammedsayedomar@gmail.com
Install instructions
PC
Unzip the Windows version and run the executable
Android
Download the apk file and install it inside your phone. Make sure you enable "Allow installation from unknown sources" and make sure you have a VR Cardboard. You can still play the game without it by taping on the screen to interact.