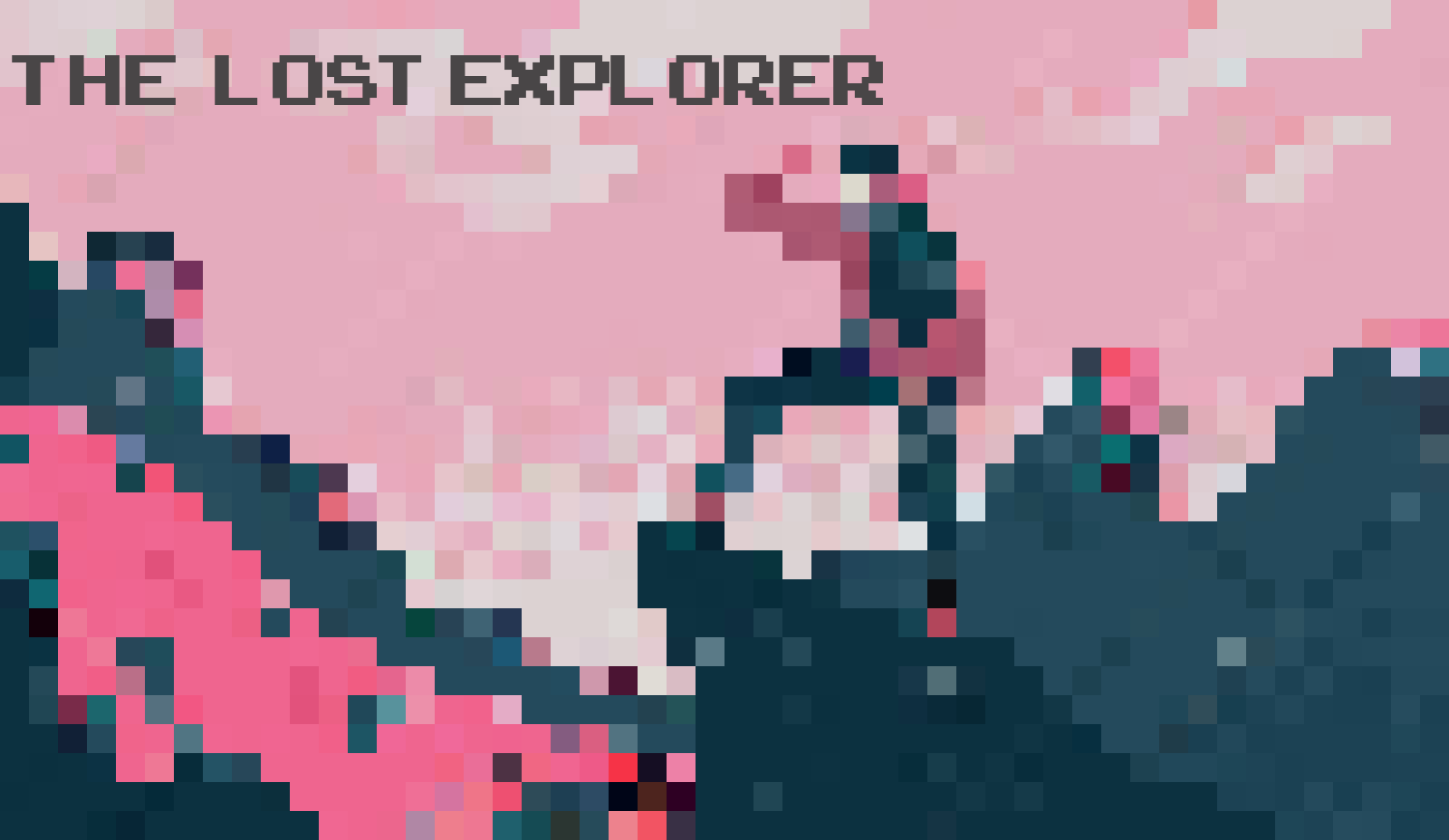 The lost explorer
The Lost Explorer is a game made for the first workshop hosted by Ahmed Khalifa for EGD (Egypt Game Developers) community
You play as a trapped explorer who is trying to escape and he has some limited resources to work with.


The game was made under 2 conditions
1. Use Twice
2. Has at least 3 endings
The game has 5 different endings and the same ending could be achieved using different approaches. All based on your choices.